Palyanitsya Foundation is going to introduce several payment options for donations so that the donors would have as much flexibility, security and convivence as possible. However, at this very moment, we may accept donations in form of the bank transfers only.
Traditional bank transfer
The Foundation is accepting bank transfers in three currencies. We shall be very much grateful for your donations, the bank details for transfers are indicated below. You may choose any description of the payment, however "donation" may be used as the most universal one.
Beneficiary: Palyanitsya
Address: 6 John Baildon Str., Katowice, Poland
Bank: Santander Bank Polska S.A.
SWIFT: WBKPPLPP
IBAN: PL54 1090 1186 0000 0001 5007 7852
Beneficiary: Palyanitsya
Address: 6 John Baildon Str., Katowice, Poland
Bank: Santander Bank Polska S.A.
SWIFT: WBKPPLPP
IBAN: PL80 1090 1186 0000 0001 5007 7578
Beneficiary: Palyanitsya
Address: 6 John Baildon Str., Katowice, Poland
Bank: Santander Bank Polska S.A.
SWIFT: WBKPPLPP
IBAN: PL56 1090 1186 0000 0001 5007 7913
The Foundation is introducing online donation tools which shall be providing our donors and partners with flexibility, simplicity as well as security while making their donations. At the meantime online donations may be made via PayPal using credit/debit cards or funds on a Paypal account itself. If you would like to further proceed with online donation, please use the buttons below. Thank you!
In case you happen to experiencing any troubles or irregularities with making online payments please approach us via email admin@palyanitsya.pl
To those donors who would like to make higher donations, set up as fixed amounts, the Foundation shall be gifting back in a form of various memorable works which are designed by the Foundation together with Ukrainian artists. If you would like to explore this option please follow Notable Donations link below
The memorable works have been designed together with the Ukrainian artists who either live in Ukraine and are experiencing this war or live abroad but support Ukraine in its fight against Russian aggression. By clicking the notable donations button below you shall have a chance to read a story behind each artist the Foundation collaborates with.
Alternative donation options (payments to third parties accounts)
Except of donation to Palyanitsya Foundation you may also make donations to special accounts opened by the National Bank of Ukraine to raise funds to provide either humanitarian assistance to civilians or to support Armed Forces of Ukraine. Those are two separate initiative each having its own transfer details. More details could be found by following the below links.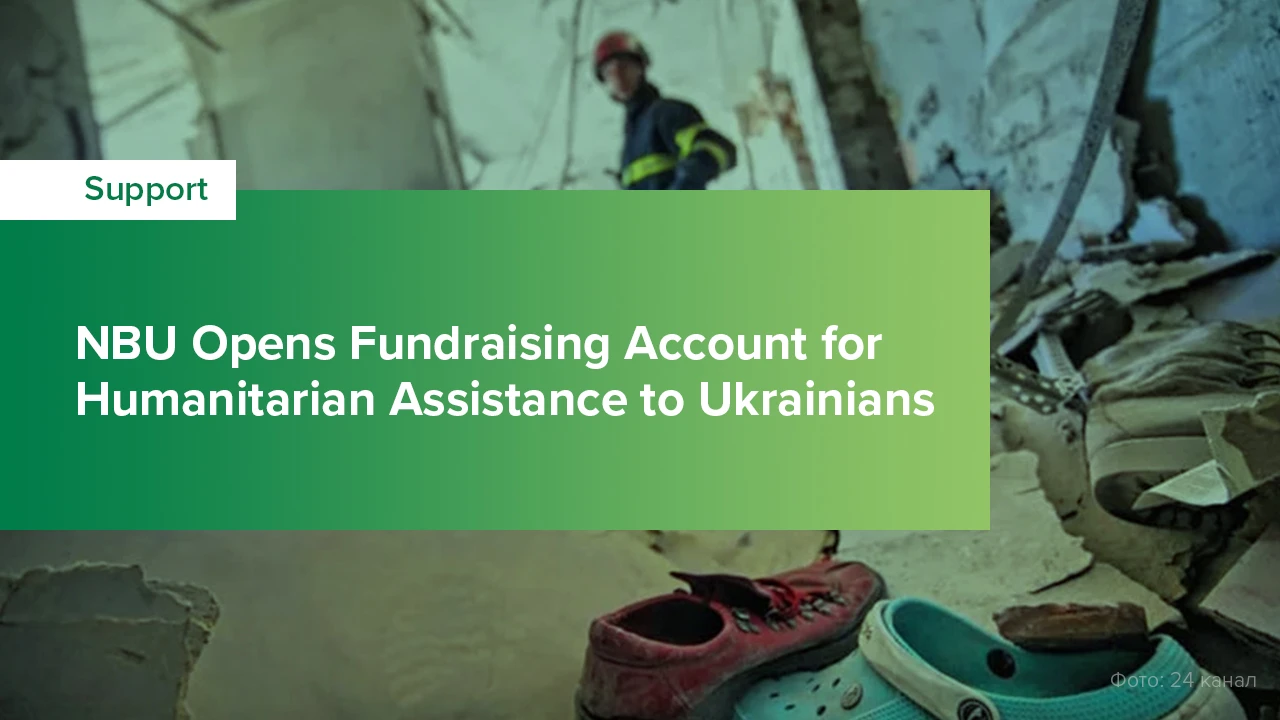 "Russian aggression deprived thousands of Ukrainians of their home, money, clothes, food, and other basic things. However, Ukraine and the rest of the world would not leave them alone with their grief. Financial support keeps coming both from the citizens of our country and from abroad. To streamline the inflows of funds as humanitarian aid to Ukrainians affected by the war, the NBU has opened an account for the Ministry of Social Policy to accumulate charitable contributions for social needs in wartime" - said the NBU Governor Kyrylo Shevchenko.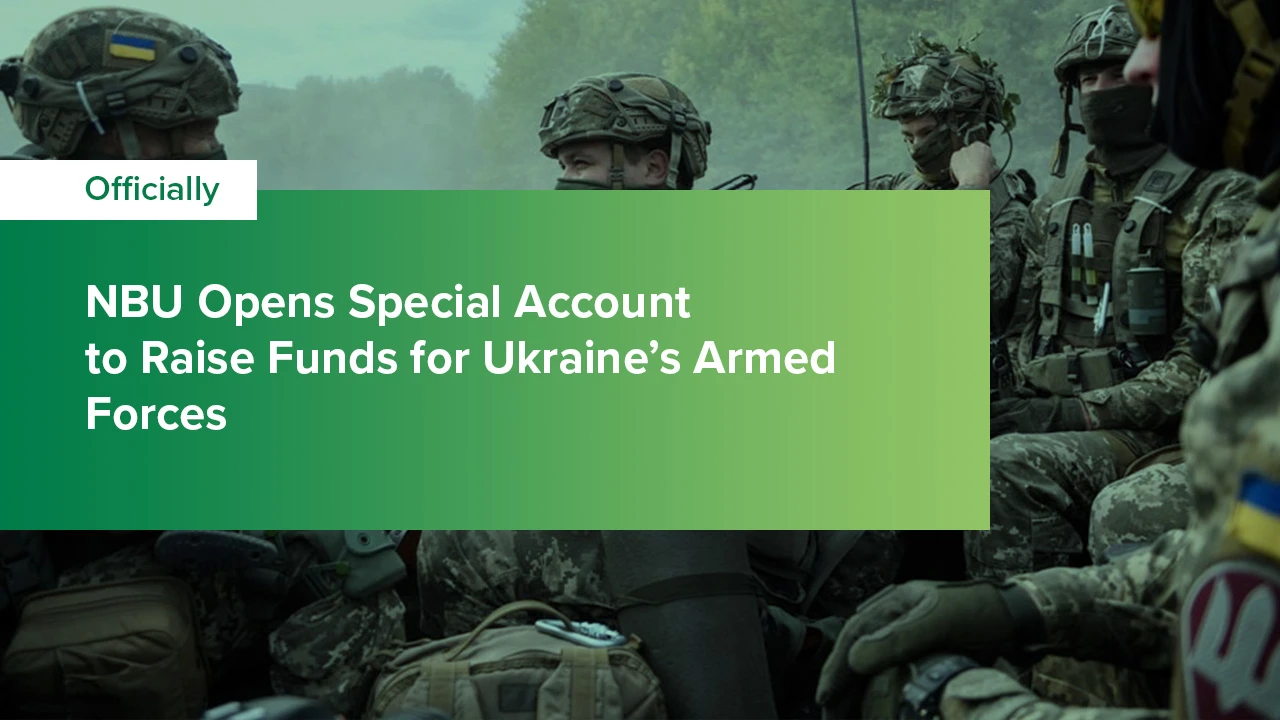 The National Bank of Ukraine has decided to open a special fundraising account to support the Armed Forces of Ukraine. The Bank's Governor Kyrylo Shevchenko announced the opening of this special account in his 24 February 2022 press conference. The Ukrainian people will never forget the generosity and support of the international community at our time of greatest need. Every single donation – no matter how small – helps Ukraine to defend itself and to protect Ukraine's cherished freedom.